Our Staff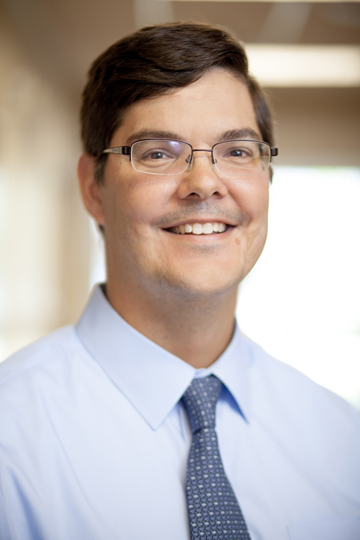 David Stickler, MD
Neurologist
Leading Neurology Specialists of Charleston is David Stickler, MD.
A Pennsylvania native, Dr. Stickler joins our clinical team after nine years at the Medical University of South Carolina where he was a principal contributor to the development of MUSC's now nationally recognized Neurology Department.
Dr. Stickler's Professional Experience Includes:
Nine years of academics and patient care with the Medical University of South Carolina's Department of Neurology
Associate Professor, MUSC Department of Neurology
Director, MUSC Electromyography Laboratory
Director, MUSC Neuromuscular Service
Director, MUSC MDA Clinic
Founder and Co-Director, MUSC ALS Clinic
Dr. Stickler received his medical degree from West Virginia University and completed both his Internal Medicine and Neurology residencies at the University of Florida.  Upon leaving Gainesville, Dr. Stickler completed a Clinical Neurophysiology Fellowship and Advanced Fellowship in Neuromuscular Diseases at the Duke University Medical Center in Durham, North Carolina.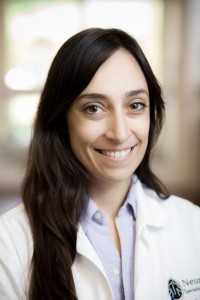 Lauren Barsan, PA – C
Certified Physician Assistant
Lauren Barsan is a certified physician assistant with Neurology Specialists of Charleston. Lauren graduated from the College of Charleston in 2009 and attended the Medical University of South Carolina where she received her Master of Physician Assistant degree.